Home Buying Checklist: What Else Does 'Location' Mean?
'Location, location, location' is the mantra of the real estate industry, but location may only have one meaning for you. PJ Wade shares an impressive list of often-overlooked location considerations which may impact your buying decision.
New Forms To Be Released For Use By California REALTORS
In addition to the reorganized Statewide Buyer and Seller Advisory (SBSA), three new forms will be released in June by the California Association of Realtors. They are: Tenant Flood Hazard Disclosure (TFHD); Buyer's Homeowners' Association Disclosure (BHAA); and the Disclosure Information Advisory (DIH).
Meet the color of the future: Neo Mint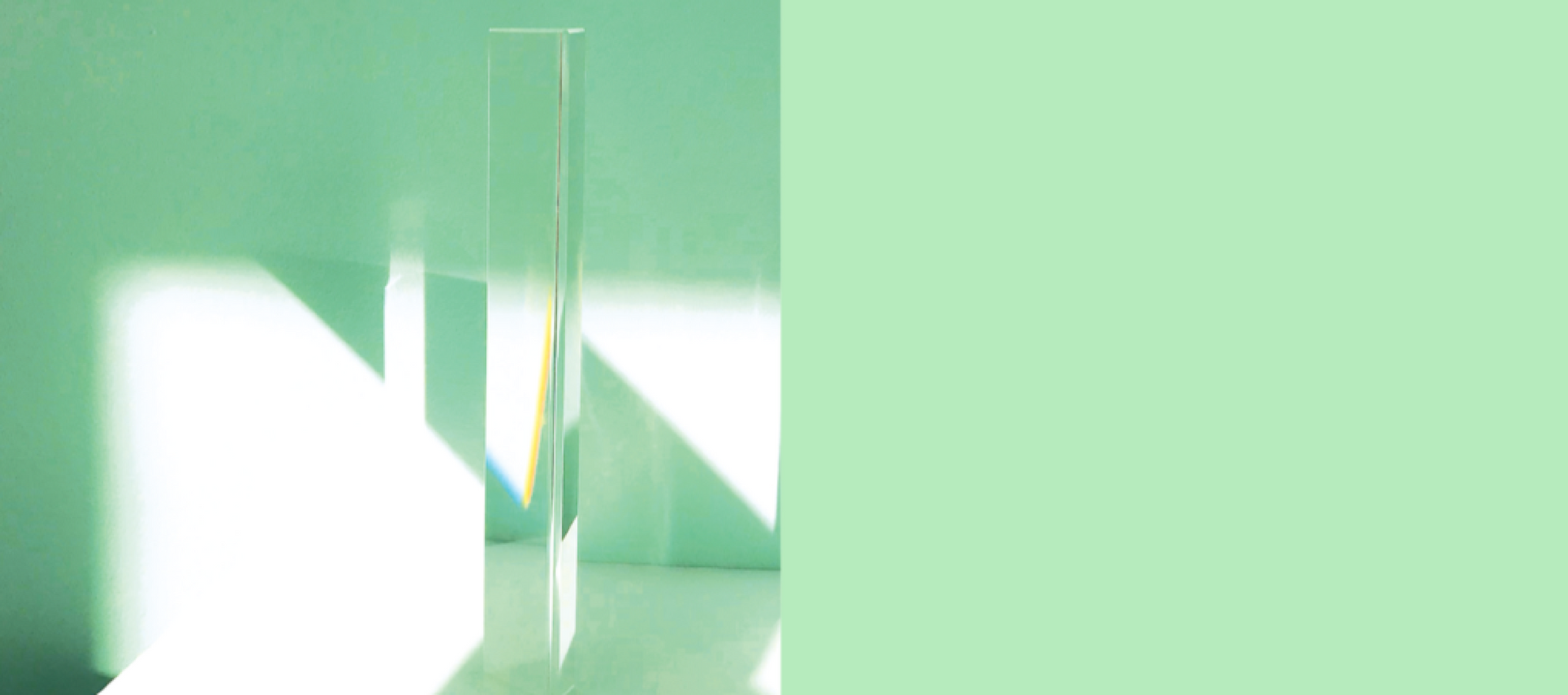 Move over, Millennial Pink — Neo Mint is the emerging "it" color, according to London-based trend forecasting and analytics company WGSN. "2020 will be the year that a super-futuristic vision becomes reality," said WGSN colour director Jane Boddy in a blog post.
Roomeze raises $2M for shared housing platform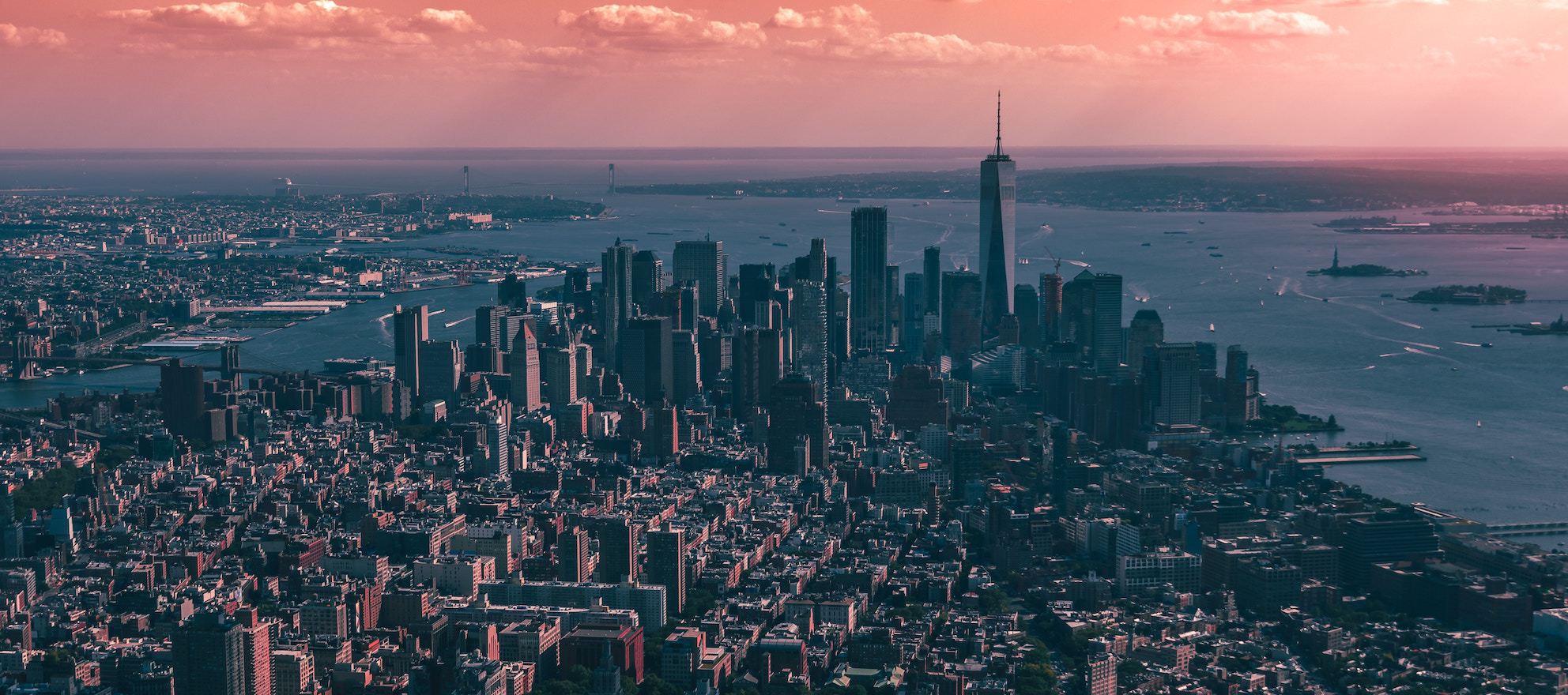 Shared housing platform Roomeze raised $2 million in a seed funding round, the startup told Inman. Roomeze, launched in 2016 to help renters find roommates and housing at the same time, brought on this first significant influx of funding led by real estate and venture capital firm Gideon Asset Management with participation from Allegiant Real Estate Capital and New York residential real estate firm E&M Associates.
Connect the ICSF Speakers: Jay O'Brien on reclaiming your life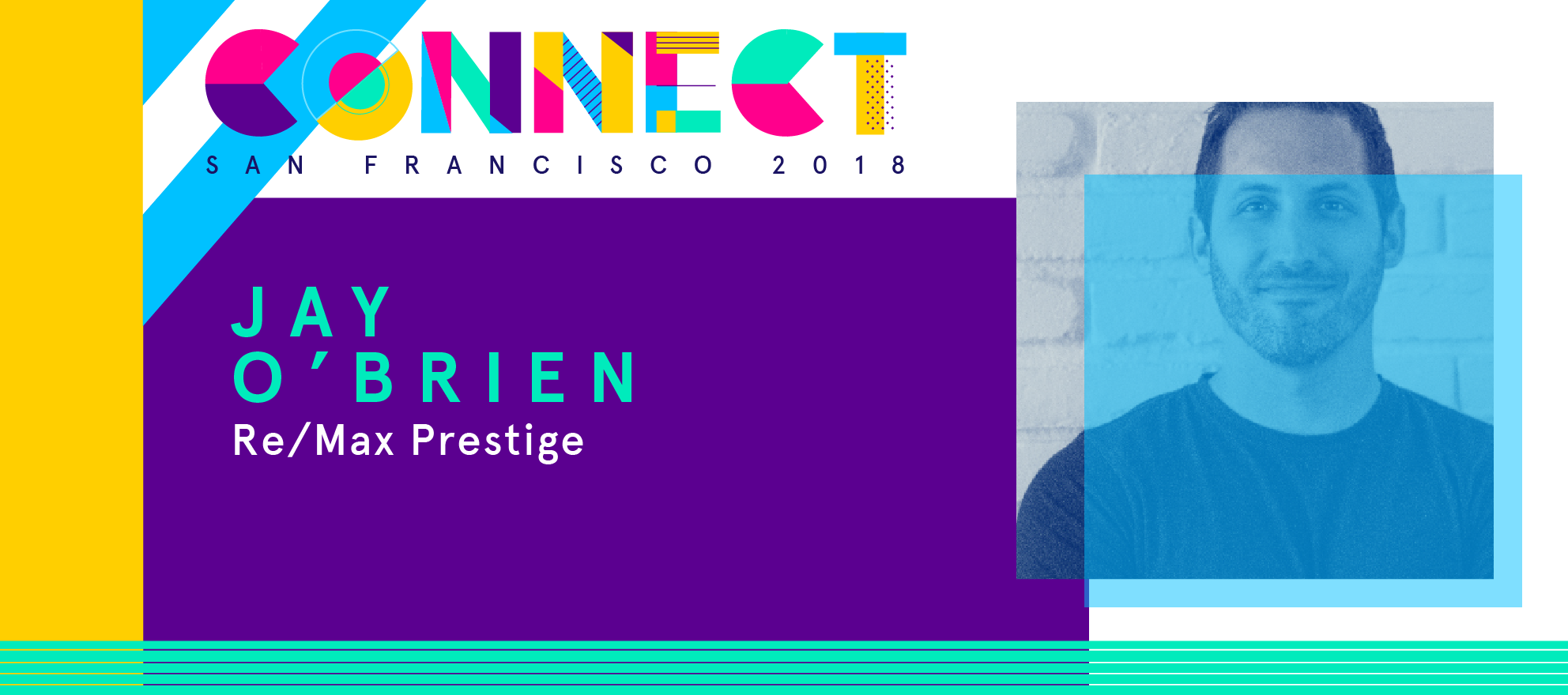 Many people leave an office job to try selling real estate and wind up with insane hours and a 24-7 mindset while they try to do it all and inevitably drop some balls. It doesn't have to be that way, says Jay O'Brien, who will explain how agents can reclaim their lives in a session at Inman Connect San Francisco.
Warren Buffet's HomeServices of America to acquire Ebby Halliday
Ebby Halliday, the largest independent brokerage in North Texas is set to combine forces with industry juggernaut HomeServices of America, a spokesperson for Ebby Halliday confirmed to Inman on Tuesday morning.
I toured an Opendoor home for sale, and its frictionless tech was a game-changer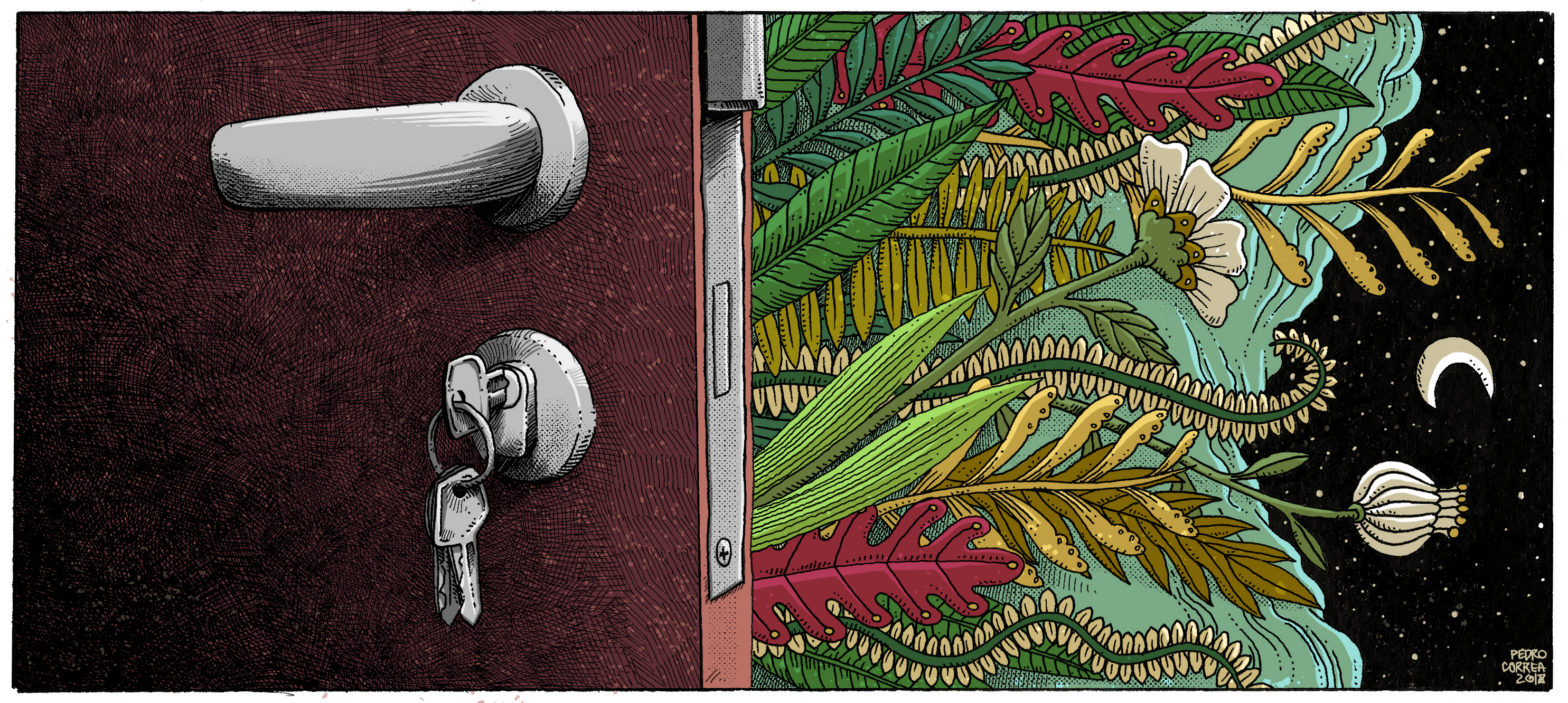 If you make it easier to see a home, could you sell it for a higher price? A recent tour of homes in Scottsdale, Arizona, using Opendoor's app, led me to believe that it's highly possible.