Making Ethics Important
In last week's column we emphasized the distinction between ethics as a body of rules and principles and being ethical as a disposition to conform to those rules and principles. We noted that it is certainly possible to teach someone ethics, but it is a different task to lead someone to be ethical -- to internalize those principles and to be guided by them.
Smart Homes: Backed-Up Your Fridge Lately?
Soon it will be hard to buy an appliance that doesn't incorporate smart technology, but integrating appliances and systems may remain a challenge for a while. PJ Wade explores what you need to know about smart home technology.
Redfin unveils new estimate tool for off-market homes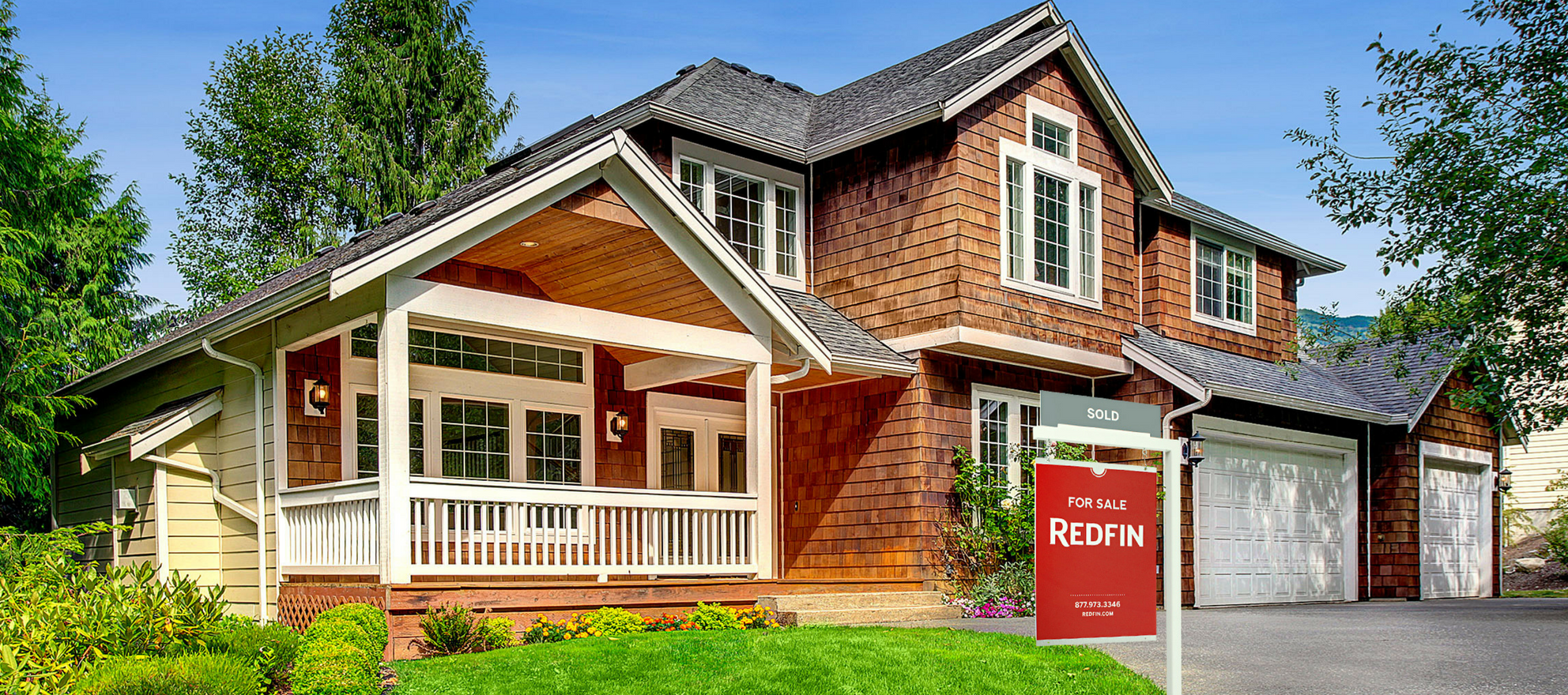 Redfin is giving homeowners a chance to estimate their property's value before it hits the market -- while potentially buttressing its own iBuyer platform.
Purplebricks launches in the Sunshine State with 2 locations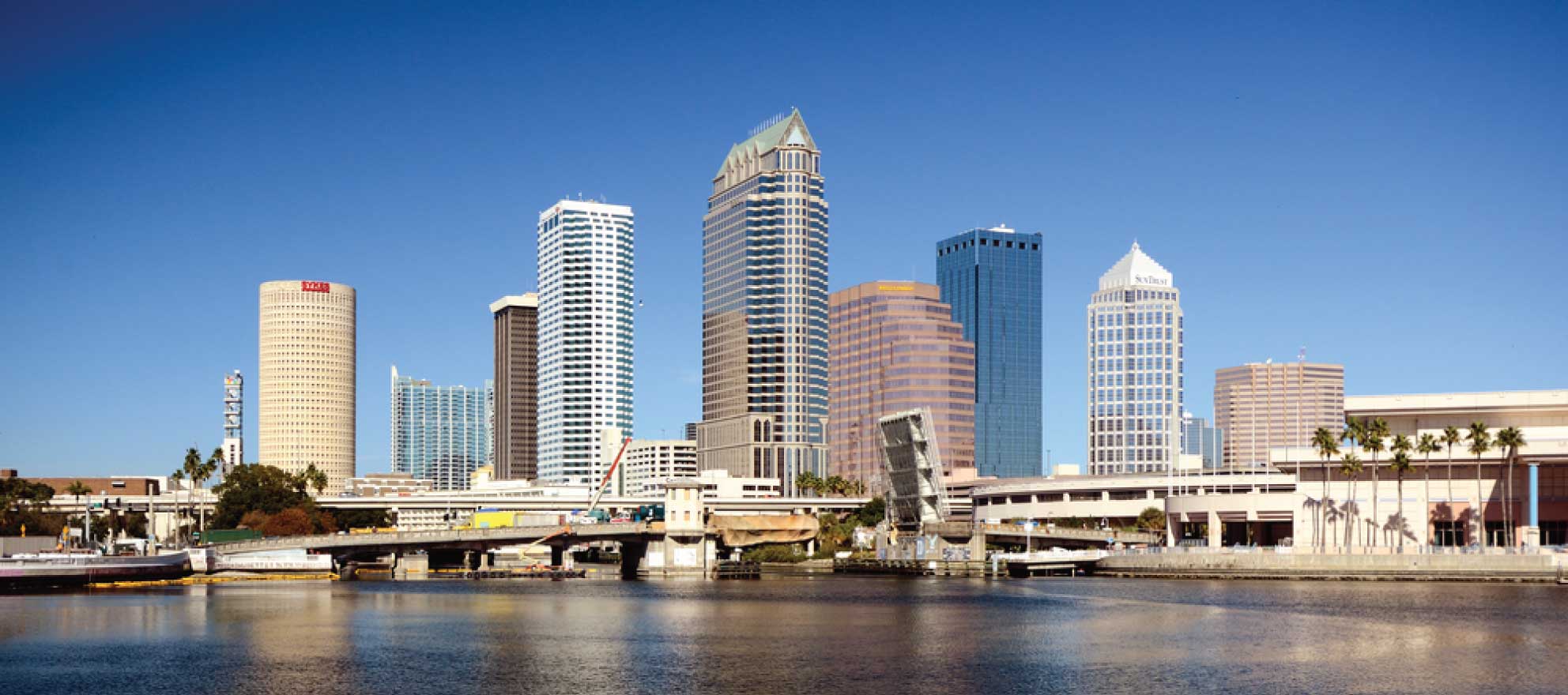 Purplebricks is bringing its flat-fee model to the Sunshine State. The U.K.-founded real estate brokerage — which charges sellers a $3,600 fee per listing — officially launched Tuesday in Orlando and Tampa, as the company celebrates one year of operating in the United States.
Home price growth slows to 6 percent in July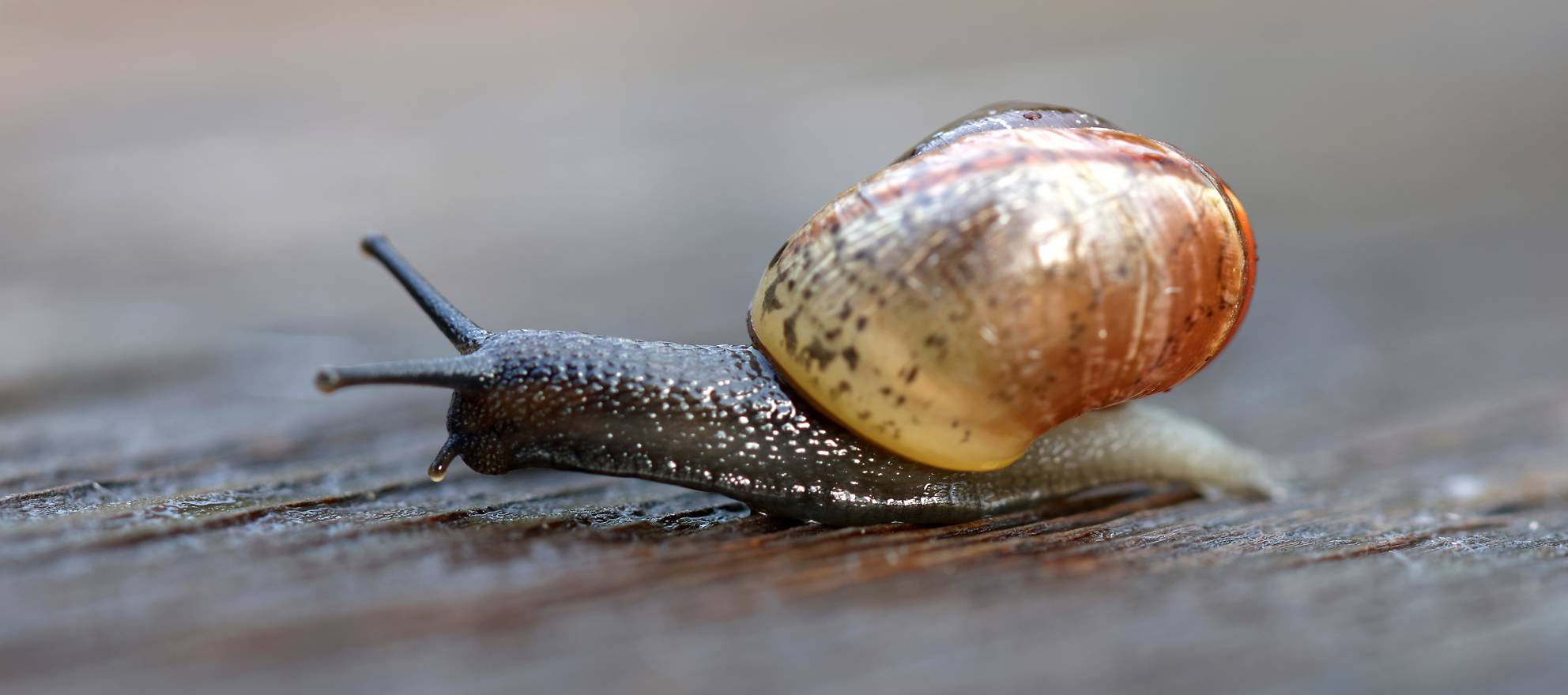 Annual home price growth was 6.0 percent in July, according to the latest S&P CoreLogic Case-Shiller National Home Price NSA Index, released Tuesday. While that would seem to bode well for homeowners, annual appreciation actually was higher the month before, at 6.2 percent. That means price growth is indeed slowing, as observed yesterday by Redfin. S&P Dow […]
MoxiWorks blasts Compass for agent productivity claims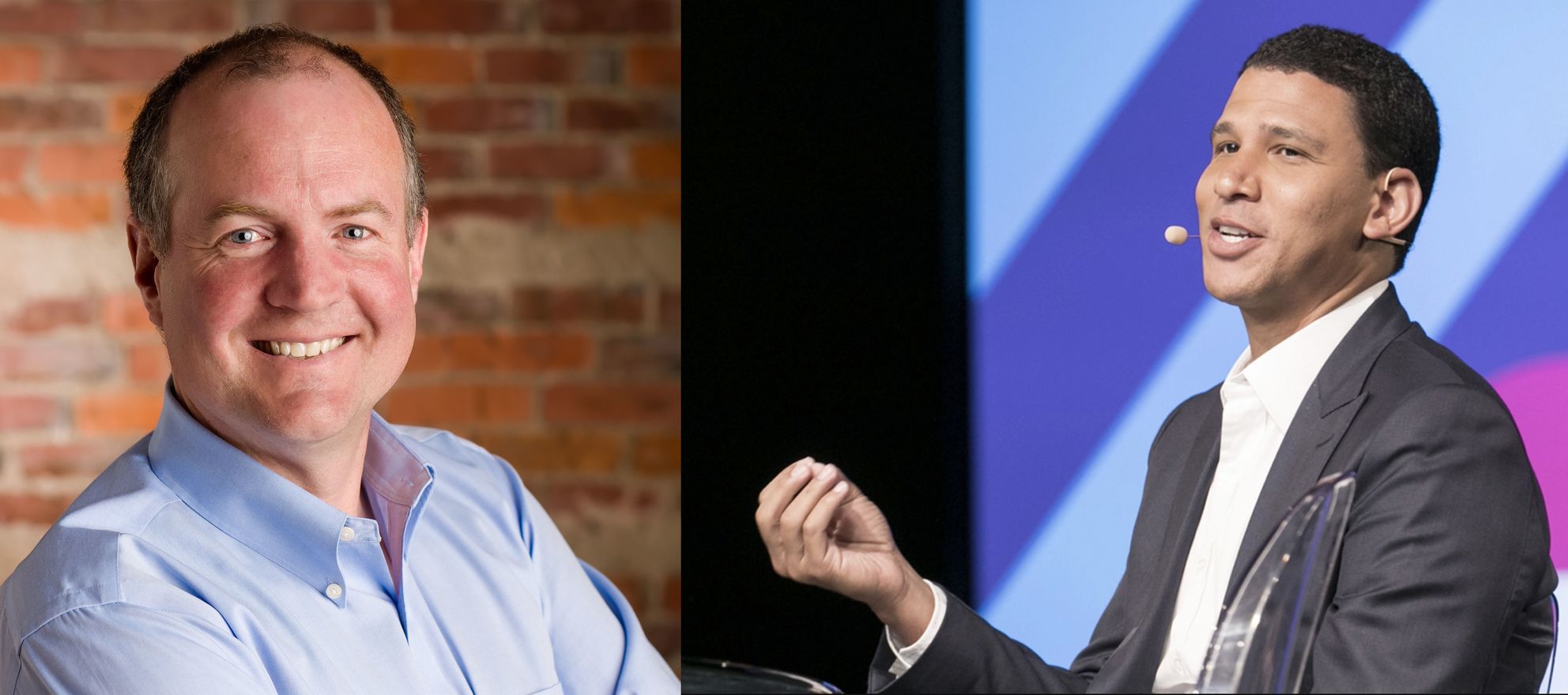 MoxiWorks, an open real estate tech platform funded by two of the top three regional brands in the country, took a jab at Compass, claiming its agents report a 16 percent decline in productivity when they move to the national brokerage. 
Realogy is launching its own iBuyer service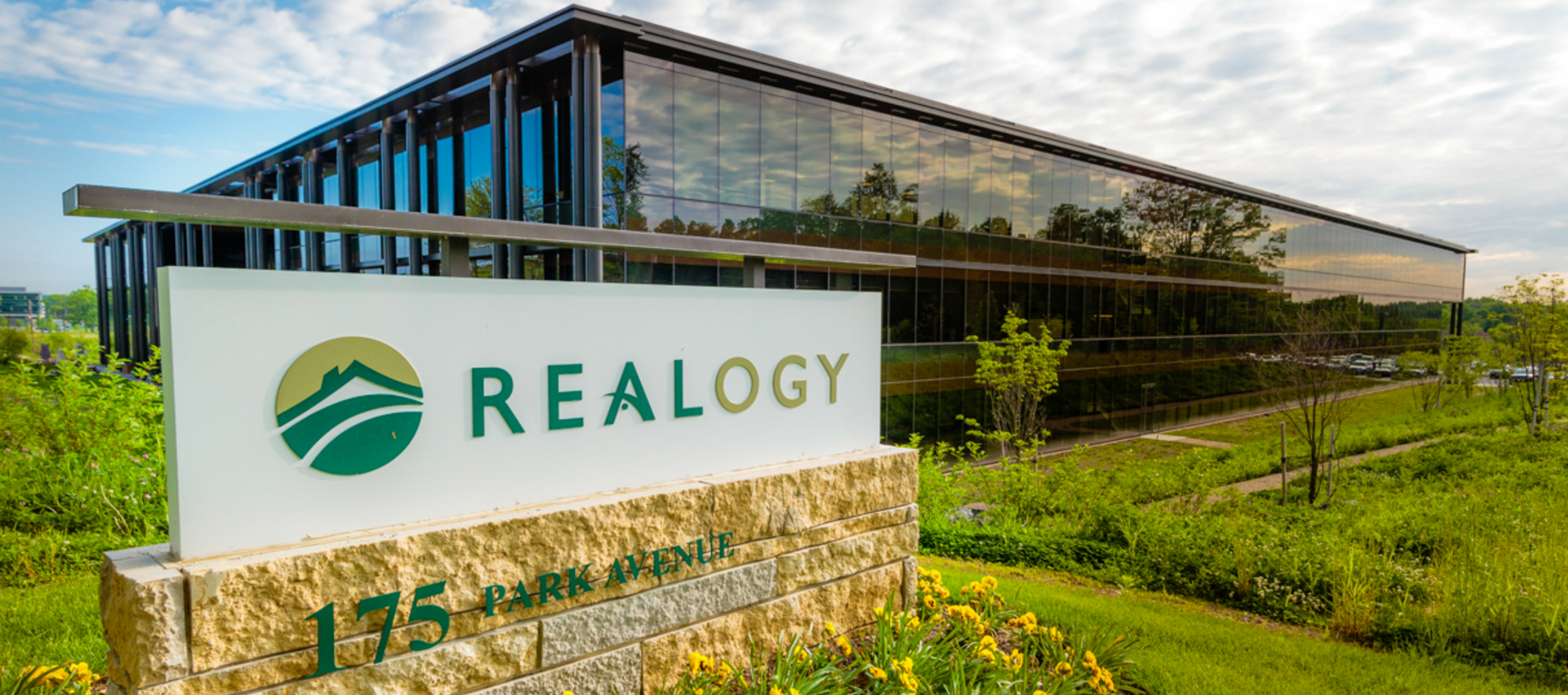 The quick-cash home sale program will launch in the Atlanta and Greater Dallas markets by October, and in Tampa by the end of the year.