Easy Ways To Jazz Up Your Dorm On A Budget
Getting ready to move your college student into the dorm? Prepare yourself for the old and the ugly. Unless your child has the good fortune of moving into a brand-new dorm, you can expect their space to be seriously lacking in style, as well as storage. Thankfully, that's easy to fix with a few budget-friendly tips.
Trend Alert: Punch Up Your Home With Painted Doors And Trim
Whether simple or ornate, interior trim is a finishing touch that often doesn't get much thought, frequently being left the color it's always been without consideration of the multitude of beautiful alternatives,
WATCH: The best chatbots and how they work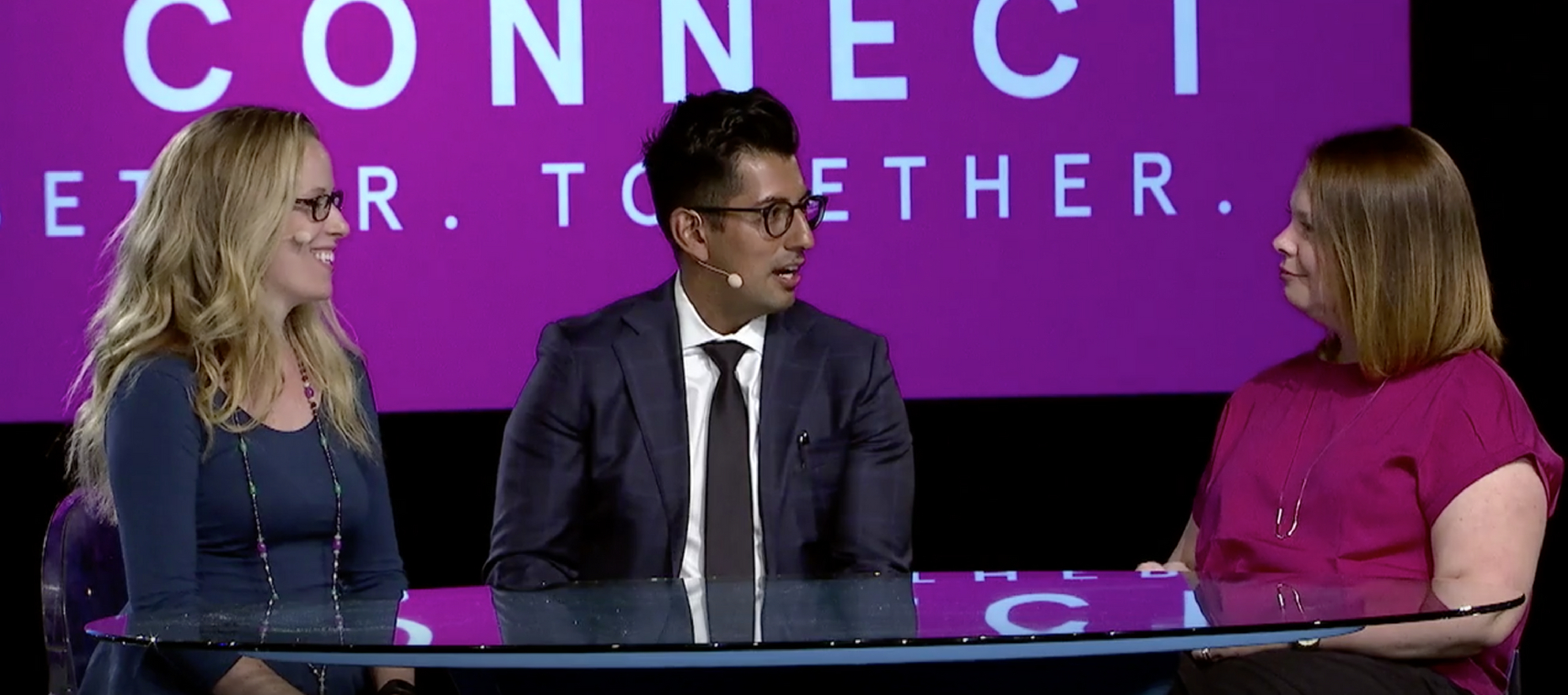 Julio Orozco with Intero Real Estate and Kelly Noble Mirabella with Stellar Media Marketing take the Inman Connect stage to give us the 411 on chatbots for real estate.
Luxury real estate brokerage wins prestigious design awards — again
Daniel Gale Sotheby's International Realty won awards for print campaigns from Graphic Design USA for the third consecutive year.
Permitting slowdown has cost the US 6.3M new homes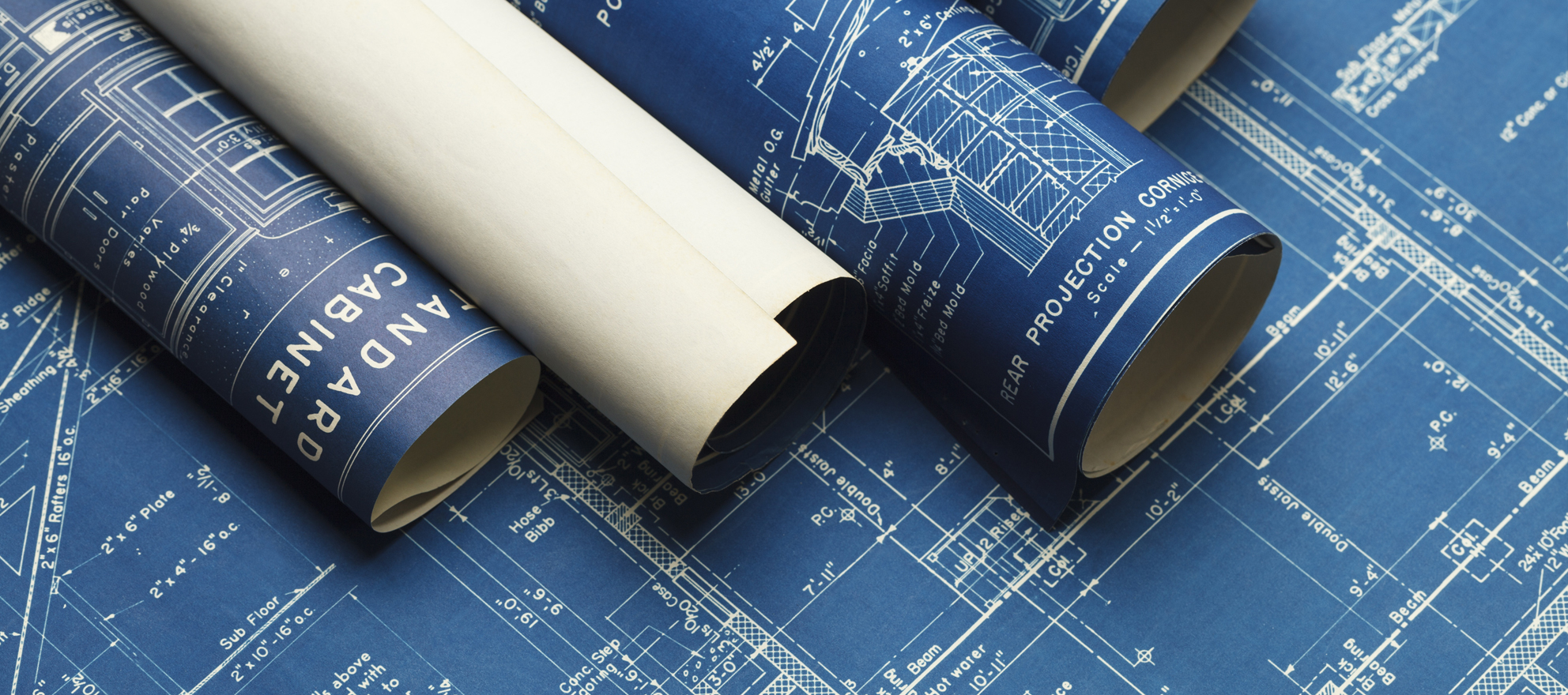 From 1985-2000 there were 3.9 single-family home permits issued annually per 1,000 residents, but that number has declined significantly in the past decade. Since 2008, there have been just 1.8 single-family home permits issued every year per 1,000 residents.
WATCH: What does the rise of robots mean for your real estate business?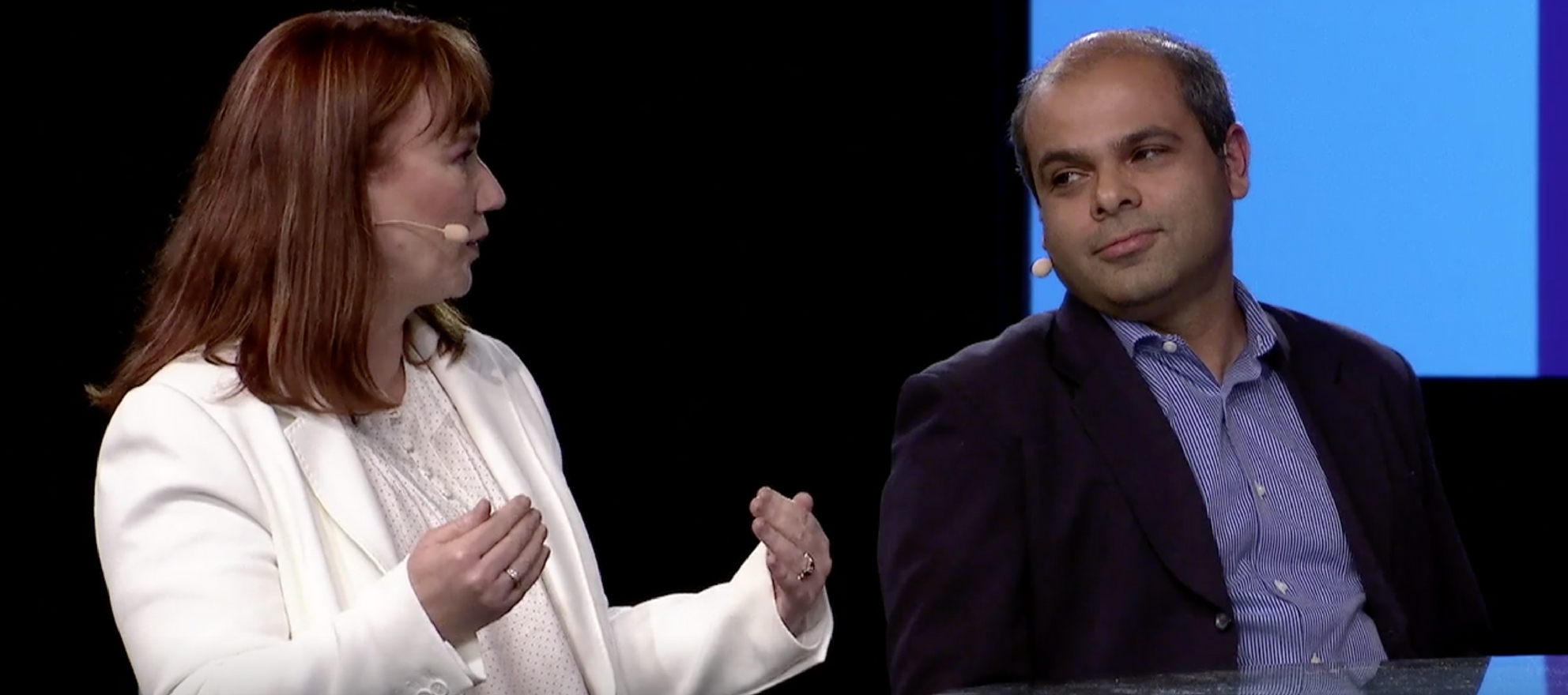 We've all heard that robots are coming to replace us, but what will they really be able to do? And what does that mean for the value of the real estate professional? Tune in to watch Kylie Davis of CoreLogic and Rahul Mewawalla of Zenplace explain.
How psychology is holding back real estate tech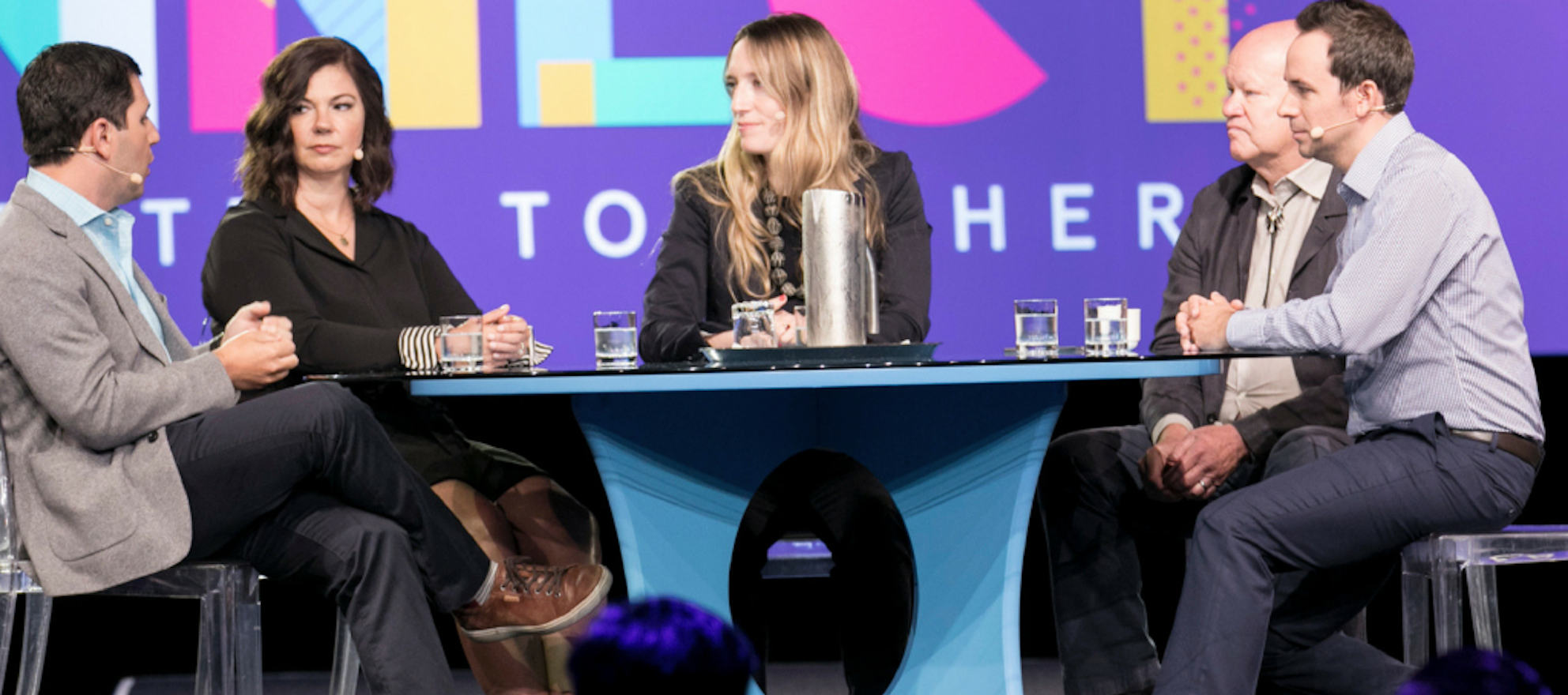 When Mike DelPrete thinks about the modernization of the industry and tech adoption, his position is: What's holding us back is psychology, not technology.